EES families First, thank you for your patience as we work through the kinks with our online registration process. We have a couple of pieces that we want to clear up. First, it does not matter which school webpage you go to to access the registration links. Once you are in and completing the forms, you will be able to add all of your children no matter which schools they are attending. You only have to complete the registration forms one time for your family. Second, Pre K students are required to complete these registration forms in addition to the Pre K specific forms that you have already completed. Last, if you are applying for the After School Program (ASP), please make sure you complete the ASP Registration(this will only be done one time) and then complete the ASP Weekly Registration to indicate the days your child will be attending ASP. Again, thank you for your patience. Continue to reach out if you have further questions.
EES families we are preparing for your child's return to school. In an attempt to make things easier for you, we have put all registration and back to school forms on line. Below is the link to give you more information about how to access these forms.
https://youtu.be/3M-GKNbg5KE
Parents we are so excited to be able to offer an after school program for all of our Pre-K through 5th grade students this upcoming school year. Below you will find an attachment with some questions and answers about ASP. There will be other information provided over the coming weeks. Please do not hesitate to call the school for further explanation or questions regarding the program. 770-854-4400
https://docs.google.com/document/d/1uU9n-9fhy5QEi3k41jLzdJHyH10v-ioB1nj_Wl45CSs/edit?usp=sharing
We are planning for the upcoming school year with you in mind! This year we are excited to announce that our Heard County School System will be providing school supplies to ALL students at every school this year! We are so grateful and thankful for this blessing. The link below will show you what the school system is providing for your child. There are a few additional items that you will need such as a book bag and if your child is Pre-K age they will need a nap mat. Teachers will also need items like Kleenex and zip lock bags. There will be a list of these items in your open house information packet if you would like to purchase for the class. Again, a huge thank you to our Heard County School System for this awesome gift! Here is the link:
https://docs.google.com/document/d/17X-nkRoA_jjjIPd68lKuJVqu7wrekzchJv73vgTDCJk/edit
Just a reminder that 3rd- 4th -5th grade students will be taking the milestones test beginning tomorrow. Please ensure that your child is present and on time. The students are well prepared and are going to do GREAT!
Parents Our class pictures are ready for viewing and purchase. Please go to the following website billmillerphotographers.com and use this code: EPSGROUPS21 to access your child's class picture.
Parents: Tomorrow we will be celebrating Hoops For Hearts and Valentines with a special Heart Hero dress up day. Students may dress as a heart hero (superhero) for the day. Valentine cards are welcome. Classrooms will have time to exchange Valentine Cards. Teachers have some special activities and treats planned for the day. Remember that Monday is a student holiday and school will not be in session.
Parents we seem to have the stomach virus running through EES. Please know that your child must be symptom free with out the help of meds for 24hours before returning to school. IF he or she leaves from school because of sickness the 24hours begins from the time that the child became sick at school. If you have questions please contact the school.


Senior Night is tomorrow night for our basketball programs. Girls tip at 6, senior ceremony in between games, Boys tip around 7:30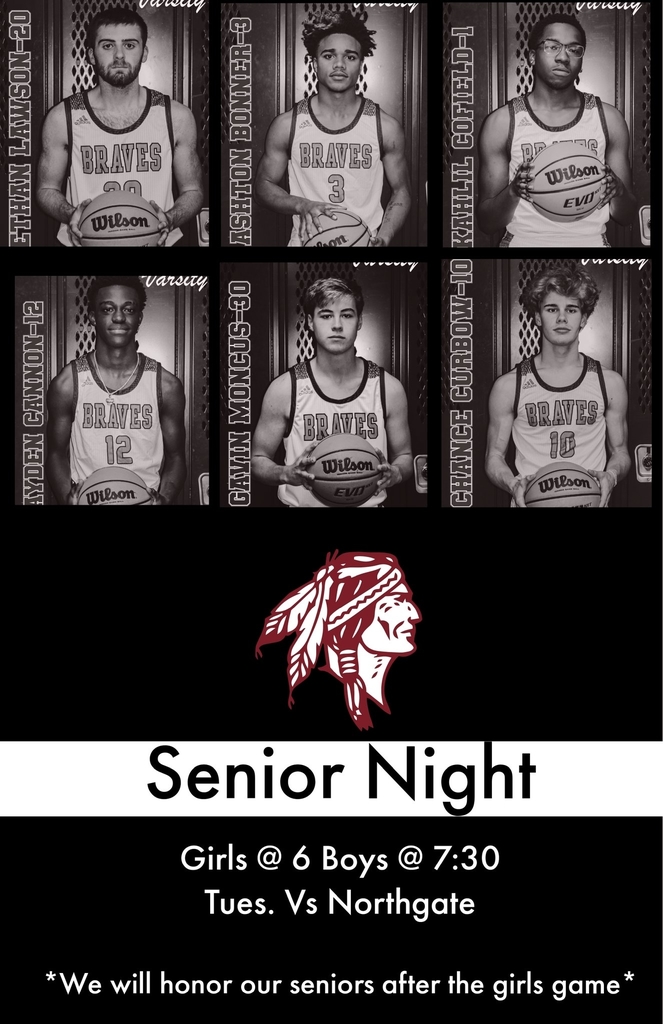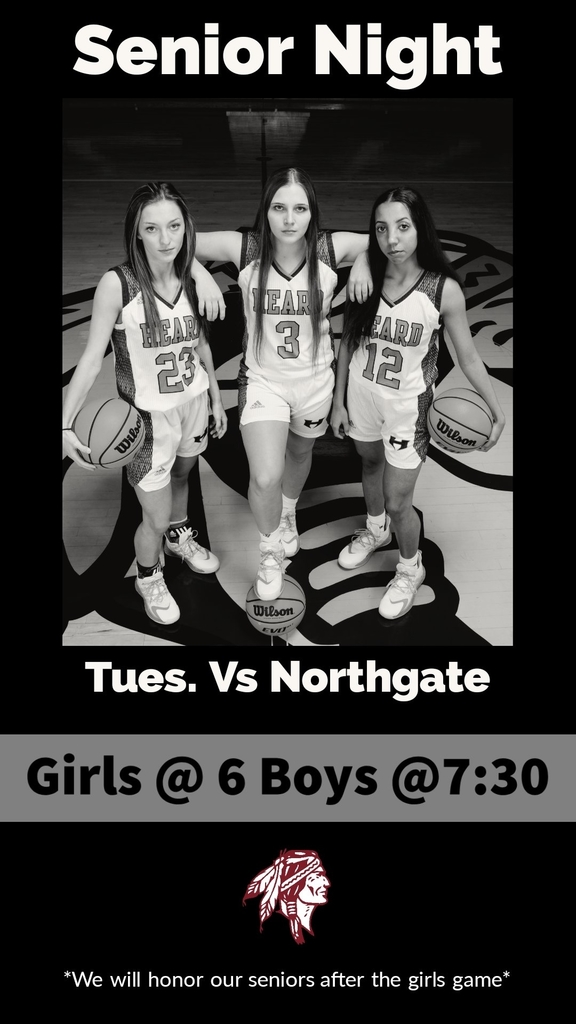 Mackenzie White wins AA Softball Player of the Year award and Coach Matt Hornsby wins AA Coach of the Year award! Congratulations to both of these Braves.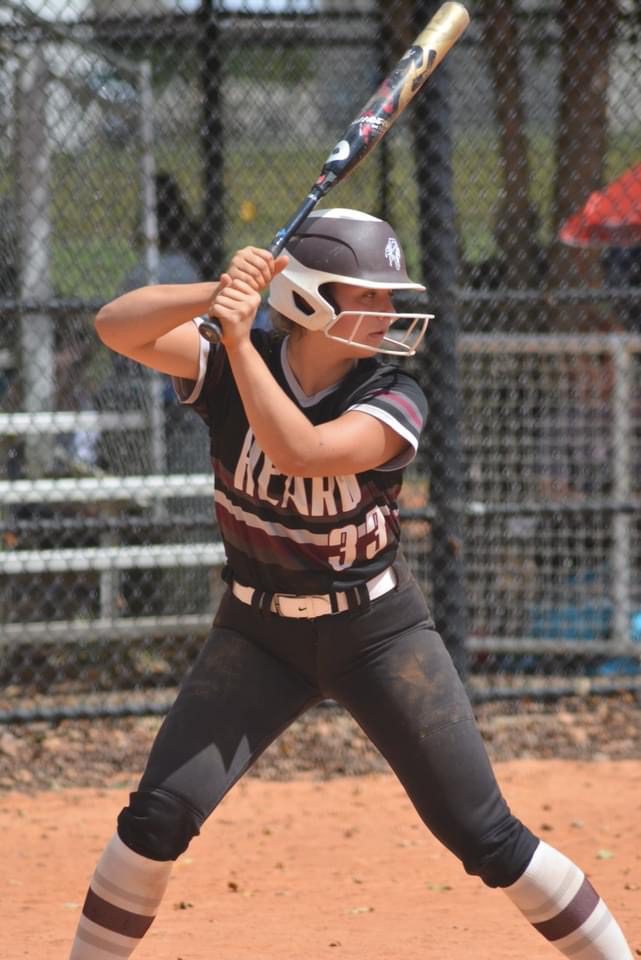 Congratulations to these 10 students. They are the top 10 spellers in our 4th and 5th grade. The students will compete on Friday for our first, second and third place winners of our school spelling bee.
Dear Fellow Georgians: With your help, the Georgia Broadband Opportunity Act (HB 244) passed in July and was signed into law by Gov. Kemp in August. That bill could not have been passed without your help. HB 244 gave the Georgia Public Service Commission (PSC) the responsibility to set the rates that broadband service providers are charged to attach to electric membership cooperative utility poles. CLICK HERE TO TELL THEM YOU NEED BROADBAND ACCESS Broadband service providers attach to utility poles in order to bring broadband access to rural Georgians. Currently, the EMCs are charging nearly triple what companies like Georgia Power and AT&T are charging to attach to their poles. These excessive attachment costs are a barrier for broadband providers to be able to invest in rural communities that so desperately need broadband access. This week, the Georgia Public Service Commission will begin to decide those rates which will determine the speed and reality at which broadband is expanded into Georgia's rural communities! We NEED YOU to tell the Georgia Public Service Commissioners how badly you need reliable broadband access and to vote for reasonable, cost-based rates to attach to EMC owned poles. CLICK HERE TO TELL THEM YOU NEED BROADBAND ACCESS Thank you for your help, we'll be in touch soon with more updates. The Georgians for Broadband Team
Students are enjoying a new piece of playground equipment, tetherball. This addition is one of a few that our 19-20 fundraiser money purchased. The new basketball goals look great too. Thank you to our community for supporting our school fundraisers.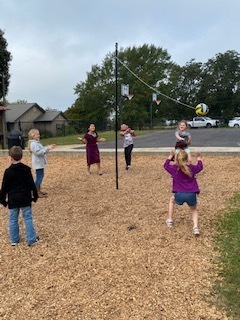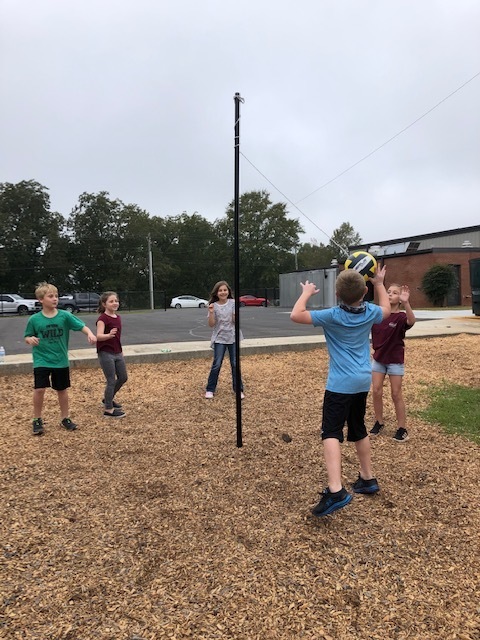 Pre-K students explore the world around them, color and texture. Autumn is in the air.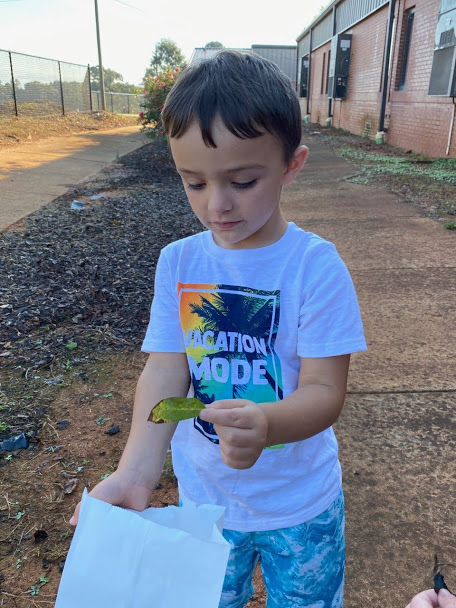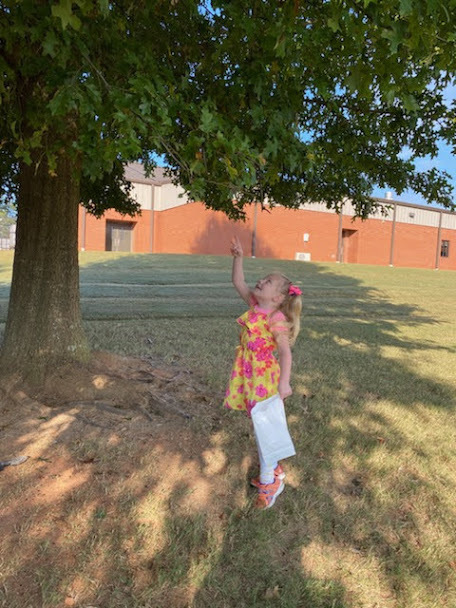 Tomorrow is Extreme Brave Day. Students may purchase a Brave head tattoo tomorrow for 50 cents.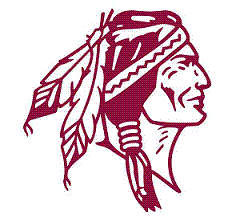 Parent/Teacher Conferences are this week, September 21 - 24th.

Heard County School System will be closed for children on Thursday, September 17th. School will be closed due to an overabundance of caution after watching the 11:30 a.m. National Weather Service briefing. We have large concerns for the amount of rain forecasted for our area. Dirt roads and gravel roads will likely be washed out and make travel impossible in some areas.