Attention Parents: If your students are riding on a float in the parade, please drop them off at Hoyt Rogers Field in front of the barn beginning at 9:30 a.m. in the morning. Ms. Parker will be there to help them get to their teacher and float.

DON'T FORGET.....EES Christmas Parade and Bazaar is this Saturday, December 3rd. The parade begins at Hoyt Roger's field at 10:00 a.m. Lineup begins at 9:30 a.m. Immediately following the parade, Ephesus Elementary will host the annual Christmas Bazaar from 10:30-12:30. You may pre-purchase tickets in the school office. Pre-purchase price is $20 for 50 tickets. Tickets will be .50 at the door.
EES is participating in the Book-It Program. All 1st-5th graders brought a letter home for parent permission to participate in the program. Students will not be enrolled in the program without returning a signed parent permission letter. Students will read 20 minutes a night and at the end of the month they will turn in their calendar to Mrs. Wilson. She will reward them with a free pizza certificate. Please let Mrs. Wilson know if you need another letter or calendar!
IMPORTANT MESSAGE: EES After-School Program will be cancelled this Thursday, September 22, 2021 for the Homecoming Parade.
Don't forget our Grandparents' Breakfast, Monday, Sept. 12, 2022 at 7:30 a.m. If you prepaid, please bring your blue ticket with you to present at the door. This will make the serving process much faster. Guests may park in the front or back and enter either location. You will be able to eat with all of your grandchildren at the same time. We look forward to seeing you!!!
Attention parents/guardians, Yesterday, your child brought home information about our upcoming school-wide fundraiser, which will kick-off on Wednesday, August 17, 2022. Please read over this information and begin to familiarize yourself with our fundraiser. We are asking you to help your child brainstorm 20-30 friends and family members who are willing to support your child and our school. Please write down their names and phone numbers on the Friends & Family sheet in order to prepare for our fundraiser launch on Wednesday, August 17, 2022.

For the school year 2022-2023, Heard County is requesting all families to complete and submit a Free and Reduced Meal Application. The Free and Reduced Meal Application is easily accessed at
https://secure.ezmealapp.com/
or a paper form is available at all schools. Please complete an application as soon as possible.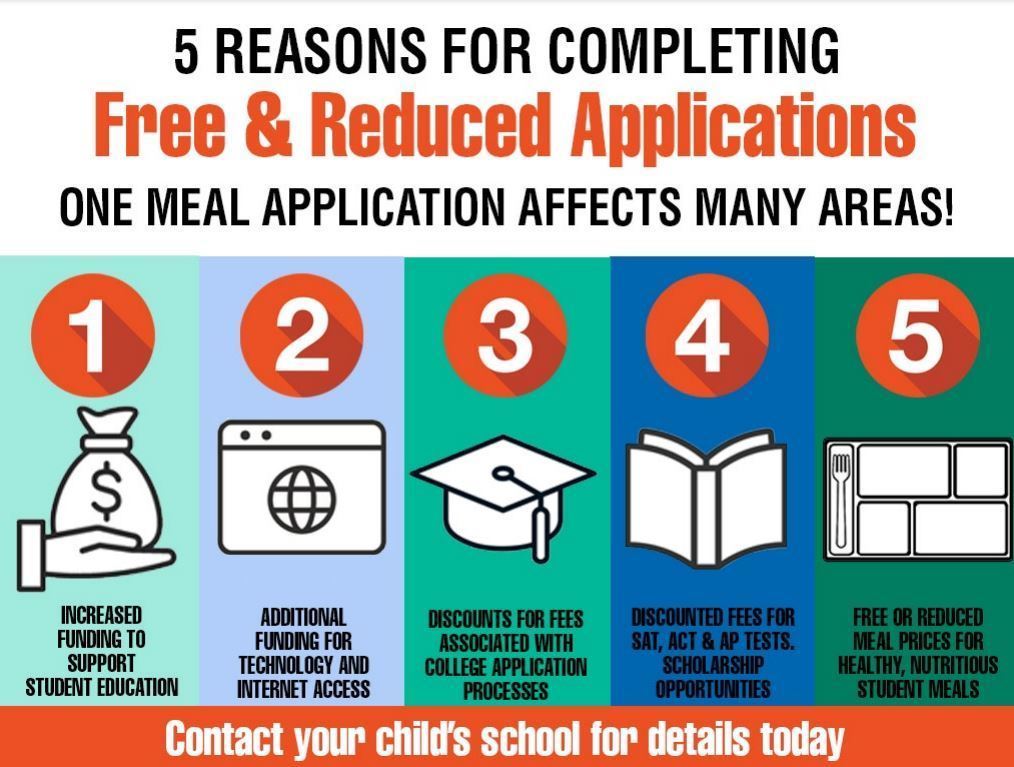 If you have not fully completed your online registration including all documentation required by next Wednesday, your child will be withdrawn on Wednesday, August 10, 2022. Please sign in to your parent portal and ensure that you are not showing any forms that state "empty."

Thank you to all parents who have completed registration! heard.powerschool.com/public Login to your parent portal and click forms and enrollment to complete registration if you still need to submit forms. If you are having trouble uploading your residency photo, choose actual size and small when uploading if using a phone. Open House will be August 1, 2022 if you have any additional questions about registration.

Registration is now open for returning Heard County students. Login your parent Powerschool account and complete the forms. Here is a link for step-by-step directions if you need assistance. Help will also be available at Open House.
https://www.heard.k12.ga.us/page/powerschool-parent-access-guide
*New students to Heard County will register at a later date.
Dear Parents & Guardians, We are so excited that your little one will be joining us for Pre-K! The first day of school is August 3rd and I hope that you are just as excited as we are. There are a few things that you should know before school starts! ★ We take a nap each day. Your child will need some nap supplies. You may choose to send a nap mat with 2 towels or you may send a cloth style nap mat with the blanket sewn on. ★ Heard County is providing book bags for all students this year. You are not required to send any additional supplies, except the nap mat. ★ Please remember that your child is required to be potty-trained to attend Pre-K. They must be able to wipe without assistance. Now is a great time to practice! :) ★ When doing your shopping, one suggestion that we have is to purchase comfortable clothing that your child can put on & take off by themselves, including shoes. (We have occasional spills during breakfast & lunch.) Tennis shoes are required for P.E. Enjoy the rest of your summer! We look forward to meeting you & your little one at Open House on August 1st. There will be a parent meeting in our classroom from 5:30-6:00 where we will be available to address any questions or concerns you may have. Best Wishes, Mrs. Miranda & Mrs. Amanda
Pre-K registration begins tomorrow. Registration will be held tomorrow March 8 and Wednesday March 9 from 8:30 - 5:30. Please give us a call if you have any questions. 770-854-4400
Heard County School System Registration for NEW 2022-2023 PreKindergarten Students WHO: Any child who is not currently attending school in the Heard County School System and … will be four years old prior to September 1, 2022 and is a Georgia resident can register for PreK WHERE: For those in the Ephesus School district, you will register at Ephesus Elementary School, located at 24414 Hwy.100 Roopville, GA. WHEN: March 8th and 9th REQUIRED DOCUMENTATION: Child's certified birth certificate Parents' proof of residency (ex. utility bill, rental agreement) Child's social security card REQUIRED DOCUMENTATION PRIOR TO SCHOOL START: Child's Immunization Record (GA Health Dept. Form 3231) Child's Vision/Hearing/Dental/Nutrition Record (GA Health Dept. Form 3300 rev.2013) Parent/guardian identification (ex. driver's license, passport) Guardianship paperwork (if applicable) Registration will be held between the hours of 8:30 am and 5:30 pm Tuesday and Wednesday. We have 22 spots available. You will not be allowed to register if you do not have all the required documents listed above. Please contact the school if you have any questions 770-854-4400.
Good Morning EES families, We wanted to let you know that our school dance has been rescheduled for Friday March 18th. Our fifth grade students voted on a new theme for the dance. The theme is WILD WILD WEST! A letter with details will be coming next week. If you have already paid for the dance, we have that noted and you do not need to send in anything else. Time will be from 6:00pm to 8:00 pm Please contact the school if you have any questions. Have a great weekend!
EES Christmas Reminders! 1. Next week we will have Christmas Dress up Days . 2. Monday Night at 6:15 is our Christmas Concert. 3. After School program will end at 5:30 on Monday in order to get ready for the concert. 4. Friday will be our Class Christmas parties! Parents are welcome to attend. Teachers will be sending home information on time and how you can help. 5. Friday Dec. 17th there will be NO after school. Merry Christmas!
Christmas Parade and Bazaar December 4th! Important information about the parade and bazaar went home today in your child's folder.
Ephesus Christmas Parade and Bazaar December 4, 2021 The lineup will begin at 9:30 A.M. at Hoyt Rogers' Field and the parade will start at 10:00. We would like to invite any businesses or organizations to enter a float, antique car, motorcycle, truck, horse & buggy, etc this year. Contact the Ephesus City Hall at 770-854-8616 if you would like to sign up. Immediately following the parade, Ephesus Elementary School will be hosting the Christmas Bazaar and Festival from 10:30-12:30. We have lots of vendor opportunities for anyone that would like to reserve a booth. There will be all sorts of games to play including Bingo, Cake Walk, Toy Walk, and much more. You can contact Ephesus Elementary at 770-854-4400 for more information.

Help us continue to get better if you're the parent/guardian of a Heard County Brave currently enrolled in grades K-12! Each year the GA Dept of Education administers surveys for us to collect data to continue to improve! Thank you in advance for your feedback.
https://gshs.gadoe.org/parents