News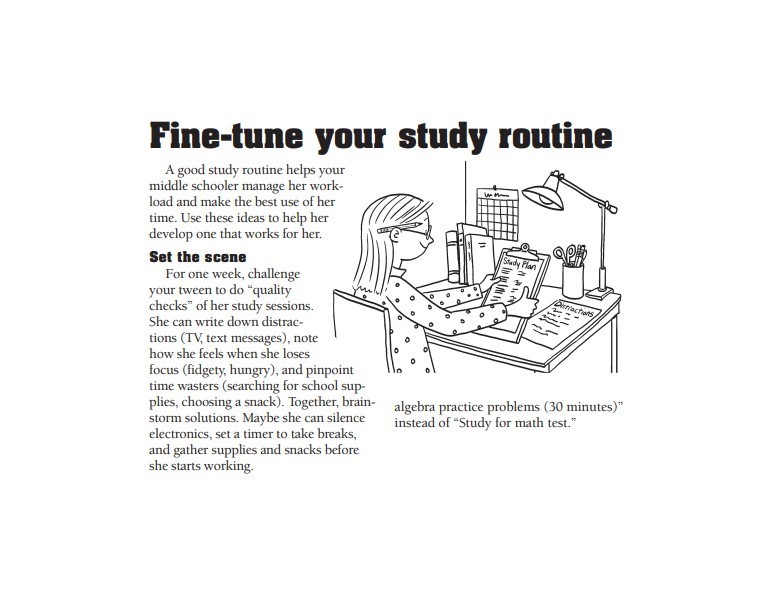 The link below is a copy of the HCMS Middle Years Newsletter. It has some very useful information. I hope you enjoy!!! Fine-tune your study routine/Focus on mental health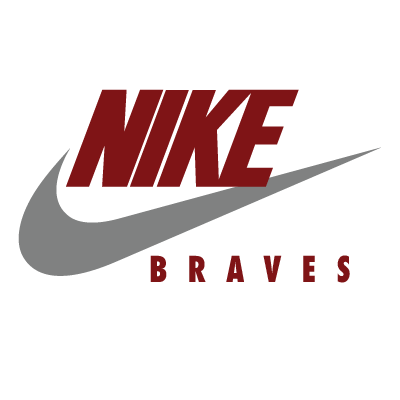 To access the HCSS Weekly COVID-19 Report please click the link below.WEEKLY REPORT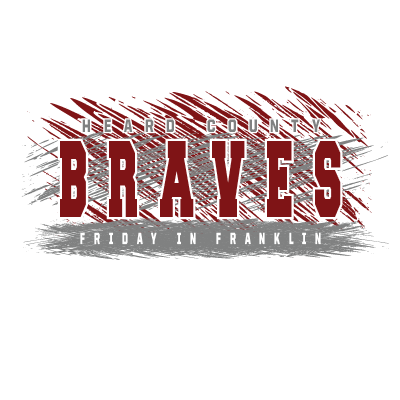 Heard County School System has released its weekly COVID-19 report. Click HERE to access the report
SEE ALL NEWS
LIVE FEED

Justin McCullough
about 1 month ago
HCMS Homecoming Week Dress Up Themes. Oct 5th-8th
view image
Brian Hadley
about 1 month ago
HCMS "Virtual" Book Fair is here from October 5th - 18th. See details:
view image


Rodney Kay
about 1 month ago
Heard County School System will be closed for children on Thursday, September 17th. School will be closed due to an overabundance of caution after watching the 11:30 a.m. National Weather Service briefing. We have large concerns for the amount of rain forecasted for our area. Dirt roads and gravel roads will likely be washed out and make travel impossible in some areas.
Brian Hadley
3 months ago
Heard County has a new Powerschool Code for you to enter on the Powerschool app! When you open the PS app, please enter JWJQ.
You must uninstall the current app and reinstall the app so it will work with the new code.
The new Powerschool Student/Parent Url is https://heard.powerschool.com/public/home.html
view image
SEE ALL POSTS