News
To access the HCSS Weekly COVID-19 Report please click the link below.WEEKLY REPORT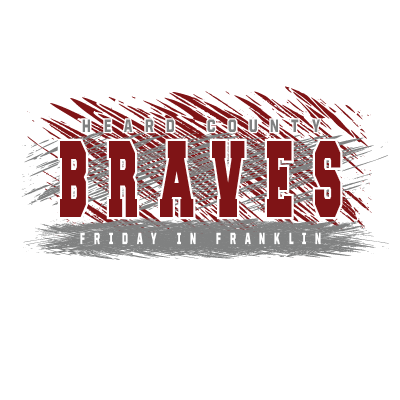 Heard County School System has released its weekly COVID-19 report. Click HERE to access the report
Heard County School System has released its weekly COVID-19 report for the week of September 25, 2020. Click HERE to access the report
SEE ALL NEWS
LIVE FEED
Melanie Brooks
8 days ago
Students are enjoying a new piece of playground equipment, tetherball. This addition is one of a few that our 19-20 fundraiser money purchased.
The new basketball goals look great too. Thank you to our community for supporting our school fundraisers.

view image
Melanie Brooks
23 days ago
Pre-K students explore the world around them, color and texture. Autumn is in the air.
view image
Melanie Brooks
23 days ago
Tomorrow is Extreme Brave Day. Students may purchase a Brave head tattoo tomorrow for 50 cents.
view image
Melanie Brooks
about 1 month ago
Parent/Teacher Conferences are this week, September 21 - 24th.
view image

Rodney Kay
about 1 month ago
Heard County School System will be closed for children on Thursday, September 17th. School will be closed due to an overabundance of caution after watching the 11:30 a.m. National Weather Service briefing. We have large concerns for the amount of rain forecasted for our area. Dirt roads and gravel roads will likely be washed out and make travel impossible in some areas.
SEE ALL POSTS